Prof. Dr. Andreas Borsutzky
Certified Employment Law Specialist,
Partner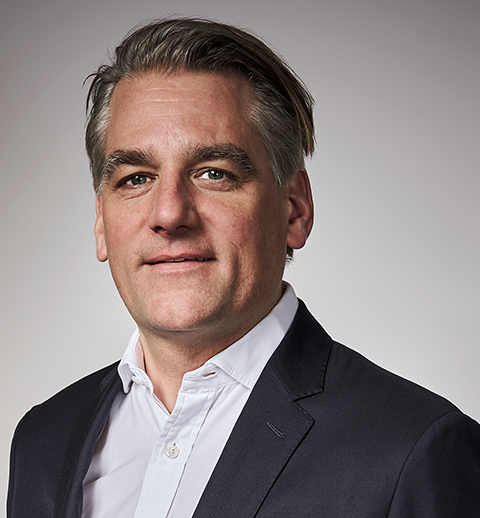 Focus and Qualifications
Andreas Borsutzky has been a lawyer since 2003 and advises clients throughout Germany. He specializes in collective labor law, including assistance with restructuring.
Andreas Borsutzky has particular expertise in advising on restructuring and downsizing, works constitution and co-determination law, as well as employment law advice on the establishment of a European Company (SE) and transactions. In this context, Andreas Borsutzky advises employers as well as company as group works councils and works councils, in particular in national and international groups.
Andreas Borsutzky has been a professor of business law, in particular labor law and commercial/corporate law, at the FOM University of Applied Sciences for Economics and Management, Hamburg, since 2012.
Memberships
Working Group of Certified Attorneys for Employment Law in the German Bar Association (DAV), Hamburger Verein für Arbeitsrecht e.V., Member of the European Employment Lawyers Association (EELA).
Back to overview