Daniel Brügger
Certified Employment Law Specialist,
Partner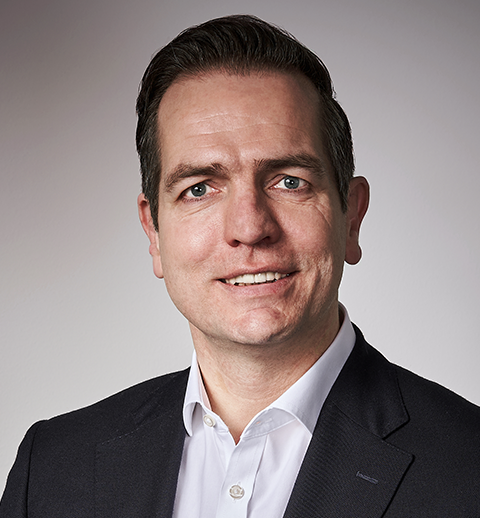 Focus and Qualifications
Daniel Brügger has been working as a lawyer since 2010. He advises companies, board members, managing directors and executives in all matters of individual and collective employment law including (artists') social security law.
Daniel Brügger first completed his training as a graduate in administration (Dipl. Verwaltungswirt (FH)). After being admitted to the bar, he advised clients on both employment law and general commercial law while working for two international interdisciplinary law firms.
Since the beginning of 2014, he has been working exclusively in the field of employment law. One focus of his work is advising employers on all collective bargaining issues, including negotiations with employee representatives (works councils, employee representatives, etc.), also in conciliation boards. In addition, Mr. Brügger has great expertise in negotiating contracts of employment for board members and/or managing directors. As a specialized litigator, he also enforces his clients' interests before civil and labor courts nationwide.
Daniel Brügger has been a lecturer at various private and state universities since 2006. He is currently appointed as a lecturer in employment law at the FOM University of Applied Sciences and the dma-die medienakademie in Hamburg.
Memberships
Working Group of Certified Attorneys for Labor Law in the German Bar Association (DAV), Hamburg Association for Labor Law e.V.
Back to overview